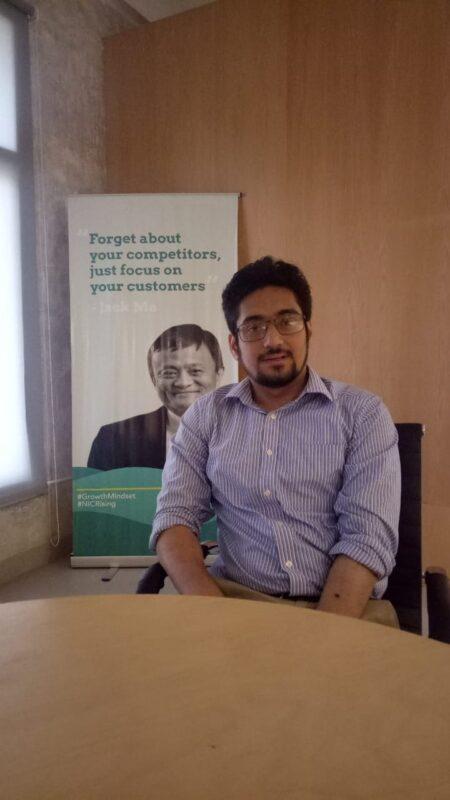 Qazi M Zulqurnain Ul Haq

Founding Director
Mr. Qazi M Zulqurnain Ul Haq is the founder and Chief Executive Officer of Youth Center for Research. He is currently associated with Habib University, Karachi Pakistan as a Lecturer for Social Development and Policy Programme and holds 5 years of experience in the development sector. He is also a Co-Founder of Small Business Compliances, a social enterprise to facilitate small and medium enterprises in their expansion and adherence to ethical business practices.
His selfless dedication to make societal contribution has earned him international recognition on various platforms. He was awarded an Emerging International Leader for Freedom of Religion and Belief Award by Cumberland Lodge, UK for the year 2018. He was later awarded Future Leaders Connect Fellowship by the British Council and the University of Cambridge in 2019 where he represented Pakistan among 49 other young leaders to defend their policy visions. He was recently selected for American Middle Eastern Network for Dialogue at Stanford, USA in 2020 for conceiving the idea of YCR.
In the development sector, he contributed majorly in the field of education. In 2015 he joined the provincial education department as the World Bank's Technical Assistance where he contributed in the implementation of Sindh Global Partnership for Education for almost 46,000 schools across the province under Education for All initiative. During this time, he remained engaged with the government, national and international non-profit organizations, civil society, academia and international development agencies.
In 2016 he founded and advised The Citizens Foundation"s volunteer-led Alumni Development Programme's IoBM chapter which provided and is still providing accelerated academic support to children from under-served communities to transition into tertiary education on full scholarship. He later worked as a Research Associate and contributed a chapter draft on Education for the book study The Economy of Modern Sindh published by Oxford University Press in 2019.
Mr. Qazi holds a Bachelor in Business Administration from Institute of Business Management and Masters in Public Administration and Public Policy from the University of York, United Kingdom as a recipient of prestigious Chevening scholarship UK, and a Certificate in Leadership, Communications and Policy Development from the University of Cambridge, UK.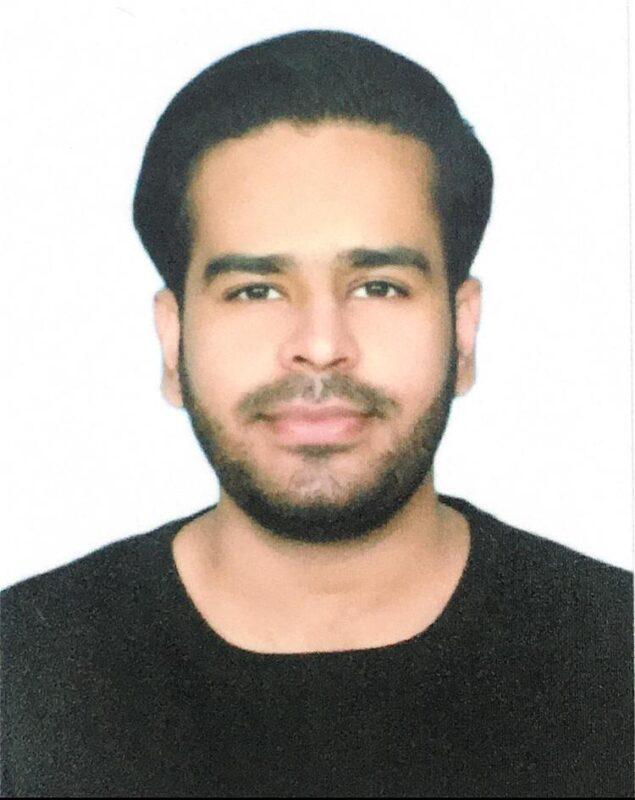 MUHAMMAD FAZAL HUSSAIN QURESHI
Co-Founder
Mr. Muhammad Fazal Hussain Qureshi is currently a final year student of Bachelor of Medicine and Bachelor of Surgery (MBBS) in Ziauddin University, Karachi. He is one of the few students around the World who has been awarded 'Walton Sustainability Solution Award' by Arizona State University for his work in creation, design and development of innovative solutions that directly address our planet's sustainability challenges.
He was declared as the Grand Winner of 2014 'Sindh Science Fair' organized by Pakistan Science Foundation and Intel. In 2015, he won Best of Category Award for his project on Environmental Management and Sciences Category in National Science Fair Pakistan affiliated with Intel International Science and Engineering Fair USA.
He recently completed a one-year Certification in Family Medicine from Aga Khan University, Karachi, Pakistan. He has more than 25 publications in National and International Journals. He has presented his work in various national and international conferences and have been awarded Best Paper by Aga Khan University, Liaquat National University and Jinnah Postgraduate Medical Centre on his extensive research in the field of Psychiatry (Stress and Anxiety among students, doctors and post graduates). Other than Psychiatry he has several research papers related to the fields of Public Health, Oncology, Social Sciences and Molecular Biology.
Moreover, he previously also worked as an Associate Editor for Journal of Asian Medical Student Association (JAMSA). He had facilitated various training workshops on research methodology and data analysis. Through the Youth Center for Research he has mentored the youth from around the globe.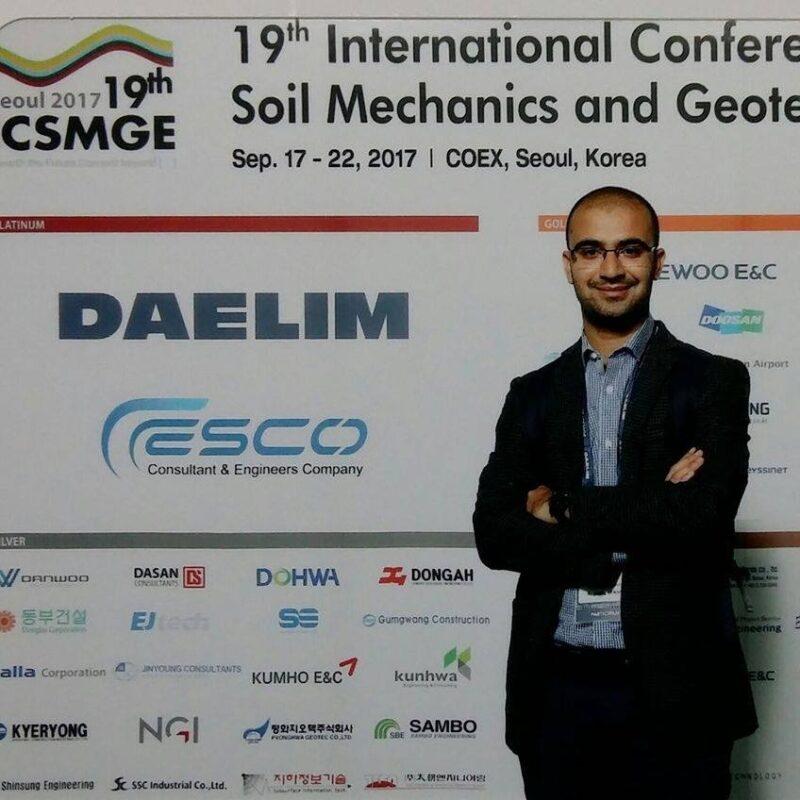 Dr. Shamsher Sadiq

Director
Dr. Sadiq Shamsher is an Assistant Professor at Department of Civil Engineering in the GIK Institute Topi, Swabi. He holds an undergraduate degree in Civil Engineering the MS integrated PhD scholarship sponsored by HEC Pakistan under UESTP-HRDI. His primary research interests are design of Resilient and Sustainable Civil Engineering Infrastructures

Ms. Ramou Sonko
Director
Ms. Ramou Sonko is a young professional with an academic background in Social Policy. A strong promoter of child rights, Ramou worked at UNICEF as the Child Protection Officer. Prior holding this position, she served as the Programme Assistant for Social Policy Knowledge & Advocacy and the Child Protection section for 4 years. In 2017, Ramou went to pursue her master's degree after receiving prestigious Chevening Scholarship Award from the UK Government. Over the past years, she has gathered substantial experience in private sector as well as development work while working at Standard Chartered Bank and UNICEF Gambia.
Since 2012, Ms. Sonko has provided immense support towards the establishment of the National Social Protection Steering Committee and participated in the national social protection mapping and the social protection analysis for The Gambia. The yearly Social Protection Forum was under her purview which she organized with the relevant stakeholders. Her participation in the development of the National Social Protection Strategy and Policy and the Child Protection Strategy of the Gambia, led her to undertake research as part of her master's degree programme to ascertain how the Gambia can build an effective Social Protection System for Children and the Elderly. In the beginning of the new decade, Ramou joined ActionAid International were she occupied the position of the Women Rights Specialist. Under her purview, she worked with key stakeholders to strengthen the capacity of CSO's to eradicate the harmful traditional practices such as (FGM and Child Marriage) and other forms of violence against women in The Gambia.
In addition to this, Ramou engaged herself in high policy advocacy with the National Assembly members of The Gambia, the Minister of Children, Women and Social Protection in law reforms that will address the inequalities that exist affecting women and girls. She currently works at UNFPA in The Gambia as the Programme Analyst for Gender and GBV.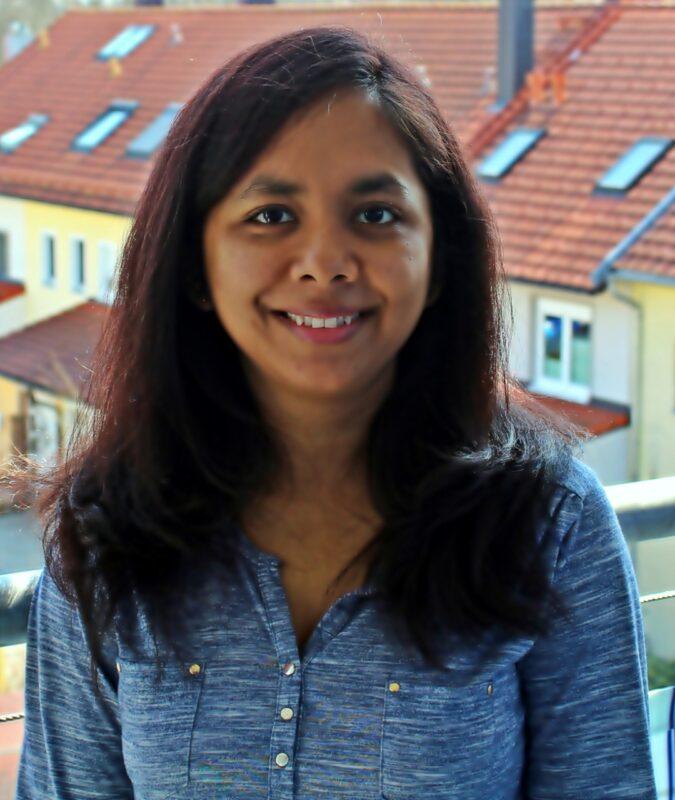 Syeda Nazneen Jahan
Director
Ms. Syeda Nazneen Jahan is a development professional with more than 9 years of experience in the field of Education, Gender, Youth and International development spanning Asia and Africa in a strategic program development and management capacity.

At present, she's working as the Head of Youth Empowerment at Stichting BRAC International, Bangladesh. Here, she is trying to provide a second chance at learning to the underprivileged adolescent girls and youths left out of the formal education system due to socio-economic inequality, and to assist them in achieving greater economic and social empowerment to become agents of change in their families and communities across Nepal, Uganda, Tanzania, Sierra Leone and Liberia.

Throughout her professional career she has worked in several sectors of development, including education, early childhood education, gender, youth empowerment, sexual and reproductive health and rights, disability and inclusion, monitoring and research through organizations like BRAC International, Population Council Bangladesh, Democracywatch and Bangladesh Protibondhi (Disability) Foundation.

She holds her Master's degree in Education, Gender and International Development from the Institute of Education, University College London, UK with the Commonwealth Scholarship (2017-2018). Besides, she holds her another Masters and Bachelor degree in Education (particularly focused on Special Education) from the Institute of Education and Research, University of Dhaka, Bangladesh.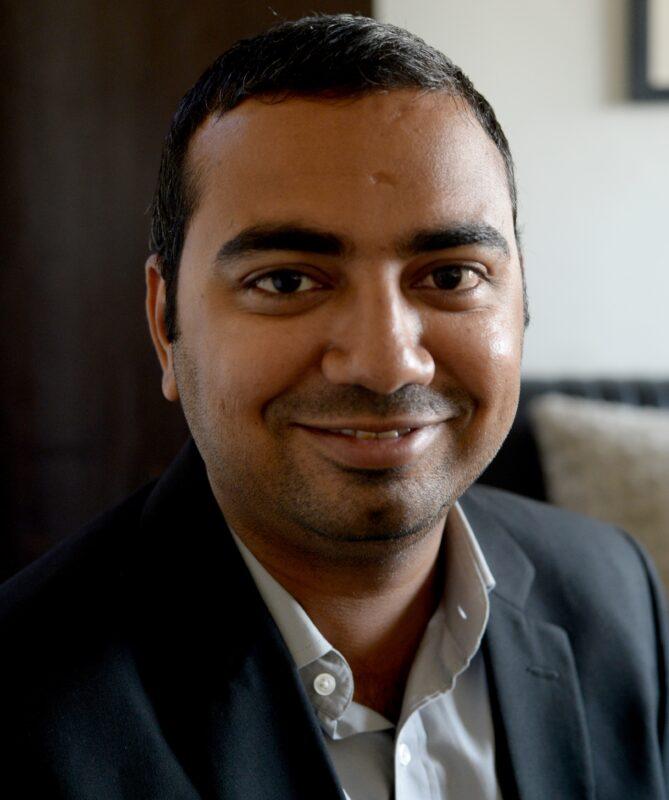 NADEEM HUSSAIN
Director
Mr. Nadeem Hussain is an education economist and activist for reform. He has a decade's experience in the design and implementation of programs for multilateral and global development institutions, including World Bank and UNDP projects for governments of Sindh and Khyber Pakhtunkhwa; not-for-profit organizations – TCF, Youth Center for Research (YCR), IBA National Talen Hunt Program (NTHP), and rehabilitation work for urban slums. He has worked with the State Bank of Pakistan leading a team of research enumerators to collect and analyze data on consumer expectations and confidence.
Nadeem writes on a range of subjects relating to social issues, poverty, public finance, and urban planning. He is a co-author of a book on Pakistan's sub-national governance and provincial policy reforms, ­The Economy of Modern Sindh (OUP, 2019) for which he engaged with nearly 100 business leaders in Pakistan and beyond.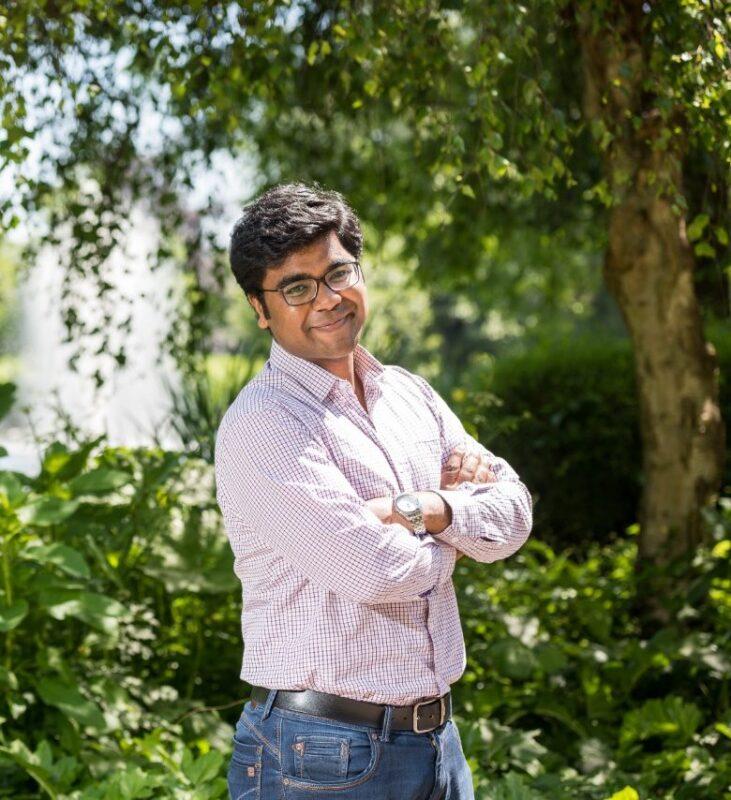 Abhishek Jain
Director
Mr. Abhishek Jain is presently working as an Analyst at MicroSave Consulting's Government and Social Impact domain in India.
He has graduated in International Development from the University of Bath, UK, for which he was awarded the Commonwealth Scholarship. Prior to the MSc degree, he worked as a Research Assistant to Legislators at the Rajiv Gandhi Institute for Contemporary Studies, New Delhi, where he provided legislative research assistance to the Members of Parliament.
He has worked in various capacities as a researcher with organizations and institutions such as University of Bath, Centre for Civil Society, and National Human Rights Commission. He was also the youth delegate at the Commonwealth Heads of the Government Meeting held in London in April 2018. Additionally, he holds a second Master's degree in History from the University of Delhi.
His area of expertise includes social and rural development, economic and financial inclusion, digital payments, and policy analysis.