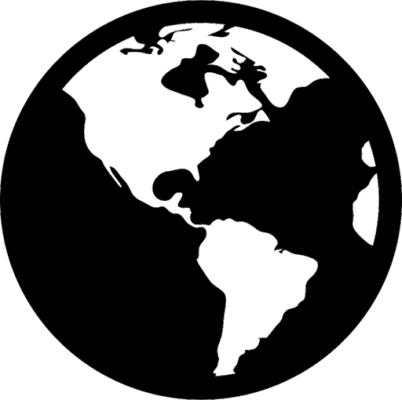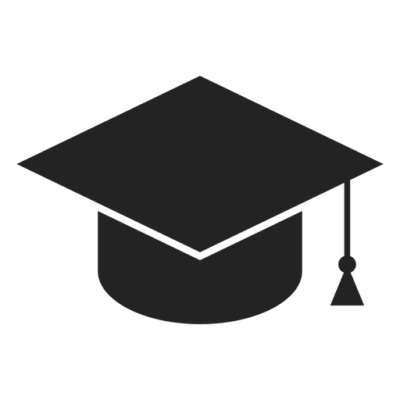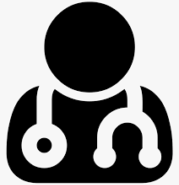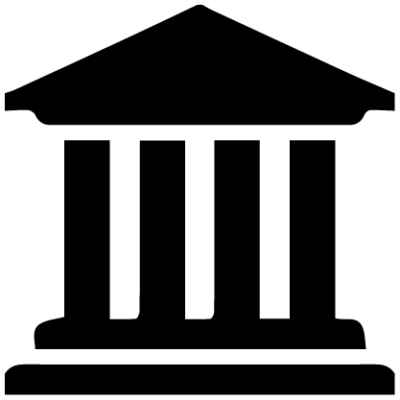 Responsible and active citizenship nurtured through multi-dimensional understanding of contentious development issues is the requisite of responsible leadership
The Youth Center for Research (YCR) is an aspiring youth-led think tank based in Pakistan. It was established to encourage and engage youth in research, dialogue, policy analysis and advice on a range of socio-economic and political issues. The center is a response to the present demographic makeup of the country which is overly dominated by the youth. This domination needs urgent translation into effective voice to partake in the development process essential to ensure countries' socio-economic and political take-off.
see more
Sustainable Living
YCR offers young researchers an opportunity to research and debate on topics which are not only relevant for the young researchers but also for the world at large. Our survival rests on mutual support and common objective towards sustainable living.