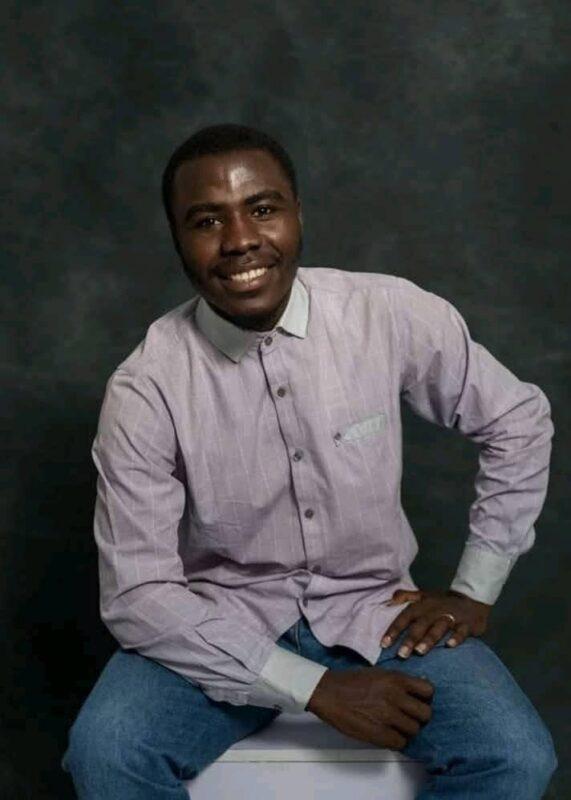 Nkwiri Jesse Chukwu
Non-Resident Research Fellow – Nigeria
Jesse Nkwiri from Nigeria, Mathematician, researcher, entrepreneur, and social worker.
He is passionate about job creation for young Africans, and advocates for quality & affordable education, and leadership development for young school pupils.
The founder of Changing Narrative Community Initiative (CNCI) and Angwan Rukuba Community Library. Alumni of YCR summer research program 2020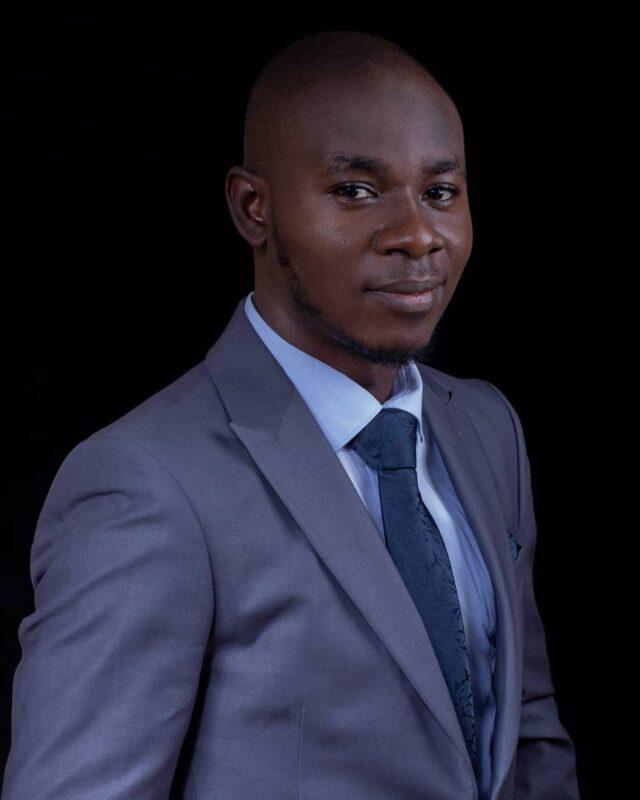 Abdulmumin Edidi
Non-Resident Research Fellow – Nigeria
is a young Civil Engineer, Youth and Community Development Advocate, also Research and Policy Development Enthusiast. He has being a part of projects ranging, Building, Bridge, and Road constructions, he also has a research publication on Effect of Recycled Aggregate on Concrete Strength in an attempt of designing and developing low cost housing systems for middle and low income earners in Nigeria.
Abdulmumin is a Member of World Youth Alliance, an organisation that advocates for the human dignity as well as people driven policies. He is currently a Contributor at Chatham House, Common Futures Conversation Forum where African-European policies are discussed. As an African Future Leaders Fellow, Abdulmumin was appointed Team Lead for African Future Leaders Summit (African Youth: Arise Beyond Boarders) planning committee in 2020, where youth focused African policies and action plans were discussed. He has also been reappointed to play the same role in 2021.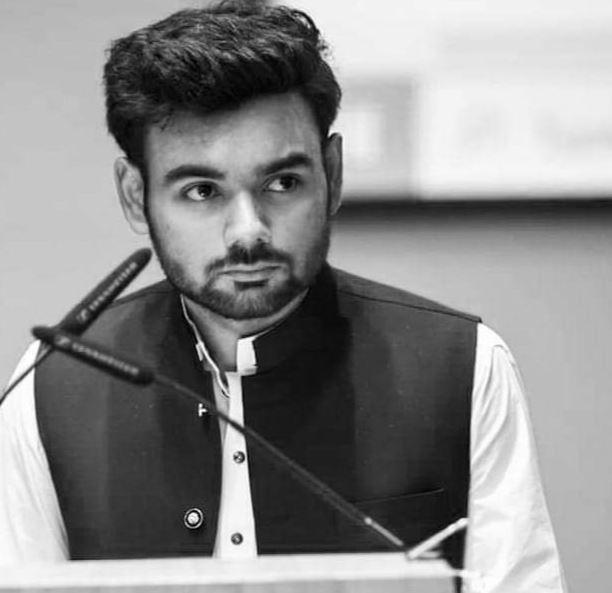 Muhammad Ashar Khan
Resident Research Fellow – Pakistan
Muhammad Ashar Khan is a development practitioner in the making. He is a sophomore year student of Social Development and Policy at Habib University.
Second year in his academic affiliation, he is holding an important office of the Vice President of the most prestigious Habib Debate Union Club at the university. He is playing a key role in ensuring that the youth stands firm and vocal to develop and guard their position on socio-economic and political issues of consequence.
Ashar has a keen interest in research-oriented fields with particular focus on sustainable Development and political economy. He has been a part of a number of research endeavors. His research focus areas include global social and financial inequality, heterodox economics, South Asian economic growth, and gender inequality in modern economies. He is currently serving as a Research Fellow at SB Compliances to develop labour policy solution in lines with International Labour Laws and their conventions to protect labour rights. His research is playing pivotal role in promoting ethical business practices.
Muhammad Ashar Khan aims to peruse his career in the field of Development and Political Economy.