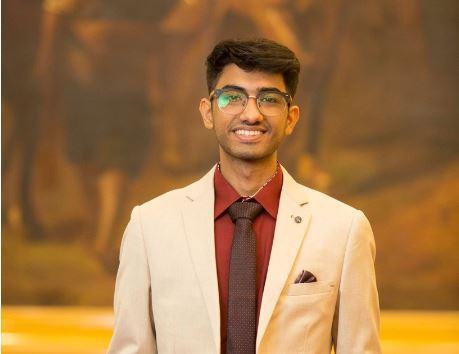 Shanil Khowaja
Programme Lead
Shanil Khowaja is a passionate researcher and an enthusiast development practitioner. He has conducted research on a vast variety of societal aspects including homelessness, teaching pedagogy, family planning, sacred shrines and their political connections and inclusive education for visually impaired. He has presented his researches in conferences as well. Besides being an alumnus of an international youth camp, Global Encounters, he is currently involved in projects like Adult literacy and improving working conditions of visually impaired people (seedfunded by UNICEF).
Shanil is a final year student of Social Development and Policy at Habib University; and aims to pursue his graduate studies in the field of research and development."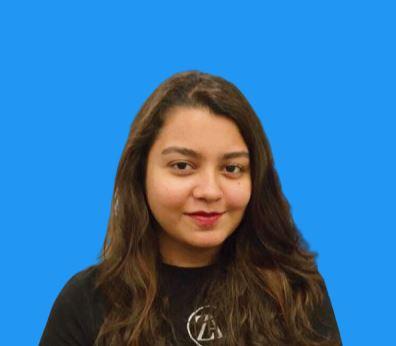 Zahra Valika
Planning Lead
Zahra Valika is a student of Social Development and Policy at Habib University. Her research interests focus on gender, South Asian history and public policy. She was invited by UNDP Pakistan to speak about Democratic and Peaceful Governance and Sustainable Development. In her speech, she addressed youth centered issues such as employment, quality of education and extremism in educational institutions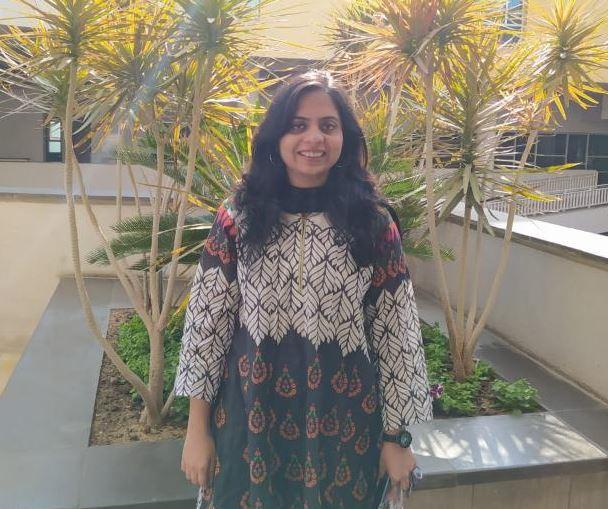 Anusha Rayani
Marketing Lead
Anusha Rayani is a final year social development and policy student at Habib University. She has researched on various themes, including gender and their media representation, Mensuration and its impact on schooling, as well as exploring gender historically, particularly in Fatimid times.
Along with being involved in various research projects, she has also organized a social project which won the best project award in IBH Academy. The project, Timeless threads aimed to connect senior citizens and youth, with a particular focus on the seniors' emotional wellbeing who live in old-age homes.
She has also been associated with Aga Khan Planning and Building Services exploring the economic dynamics of people in interior Sindh. Along with indulging in qualitative research, she has also worked on a Karachi's trash issue using design thinking and its human centered approach.
As part of her thesis, she is exploring the role of space in teaching and learning particularly in Bungalow Schools of Karachi. She aims to pursue my career in the field of education, particularly working with teens.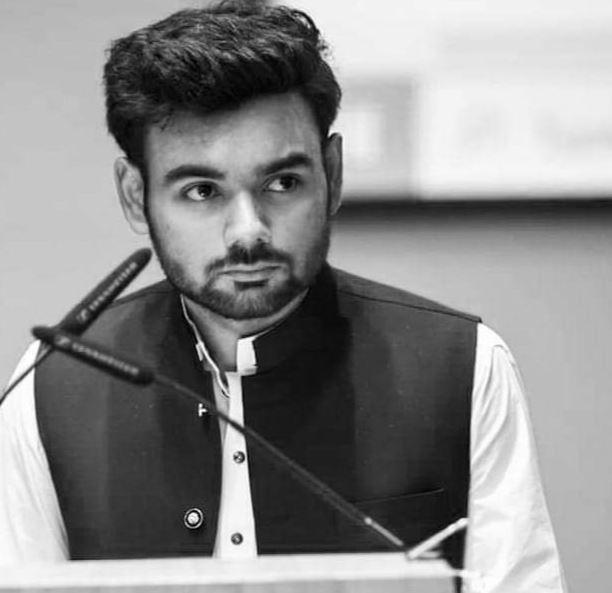 Muhammad Ashar Khan
Communications  & Engagement Lead
Muhammad Ashar Khan is a development practitioner in the making. He is a sophomore year student of Social Development and Policy at Habib University.
Second year in his academic affiliation, he is holding an important office of the Vice President of the most prestigious Habib Debate Union Club at the university. He is playing a key role in ensuring that the youth stands firm and vocal to develop and guard their position on socio-economic and political issues of consequence.
Ashar has a keen interest in research-oriented fields with particular focus on sustainable Development and political economy. He has been a part of a number of research endeavors. His research focus areas include global social and financial inequality, heterodox economics, South Asian economic growth, and gender inequality in modern economies. He is currently serving as a Research Fellow at SB Compliances to develop labour policy solution in lines with International Labour Laws and their conventions to protect labour rights. His research is playing pivotal role in promoting ethical business practices.
Muhammad Ashar Khan aims to peruse his career in the field of Development and Political Economy.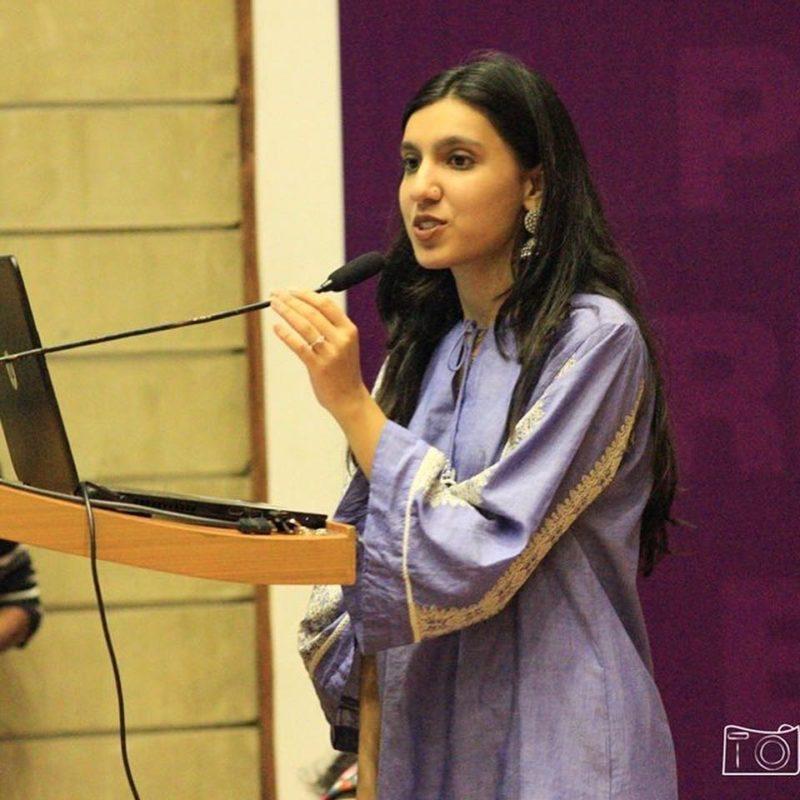 Yusra Afzal
Programme Quality Lead
Yusra Afzal has worked with multiple research and development organizations including Marie Stopes Society – where she contributed to the development of an SRH Youth App for better outreach to the teenagers of Pakistan and Aga Khan University Hospital – consulting for a project by the World Bank focusing on the mapping of human development projects by the Government of Sindh. Her research interest areas include Sexual and Reproductive Health and Education Planning in Pakistan.
As a freshwoman, she founded the first Urdu Literature Club at Habib University, Araaish – e – Khayal and provided a platform to not just read and understand classic and contemporary prose and poetry but also interact with greatest authors and poets of Pakistan through events like Poetry Writing workshops and Literature Festival at the University. She has also performed pieces by Ismat Chughtai, Saadat Hassan Manto and Faiz Ahmed Faiz at renowned platforms like Karachi Arts Council, Ghalib Library and Faiz Festival, Lahore.
Majoring in Social Development and Policy with a concentration in Anthropology and a minor in Literature, Yusra Afzal graduates from Habib University in July 2020.